Afternoon, everyone!
The Virginia Hunting Forum has created a new blog! It will be following the fun adventures in the woods and on the waters of Virginia, as seen from the eyes of an outdoors-loving girl! I'll be posting good stories often, summing up my outdoor escapades, trial-and-errors, reviews and daily fun year-round. Y'all can check it out here: 
http://virginiahuntingblog.blogspot.com/
The first entry is up and published, more to come!
Thanks!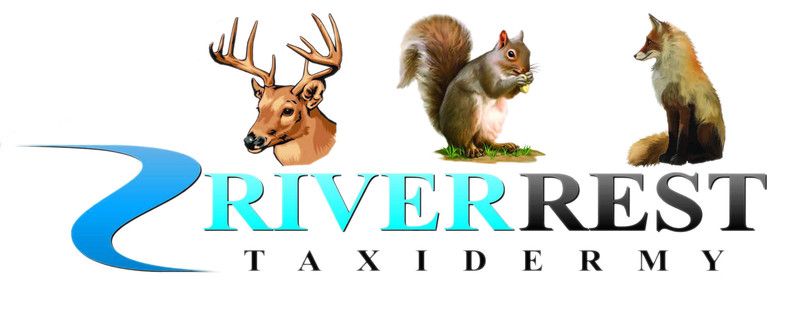 Amateur Huntress
.
Wannabe Taxidermist
.